The Art Center was my first graphic design internship, and I learned an immense amount over the course of my summer there. I was also so excited to find that I would be able to work with them again 3 years later in my brand and identity class, where I created
this branding guide
over the course of my semester.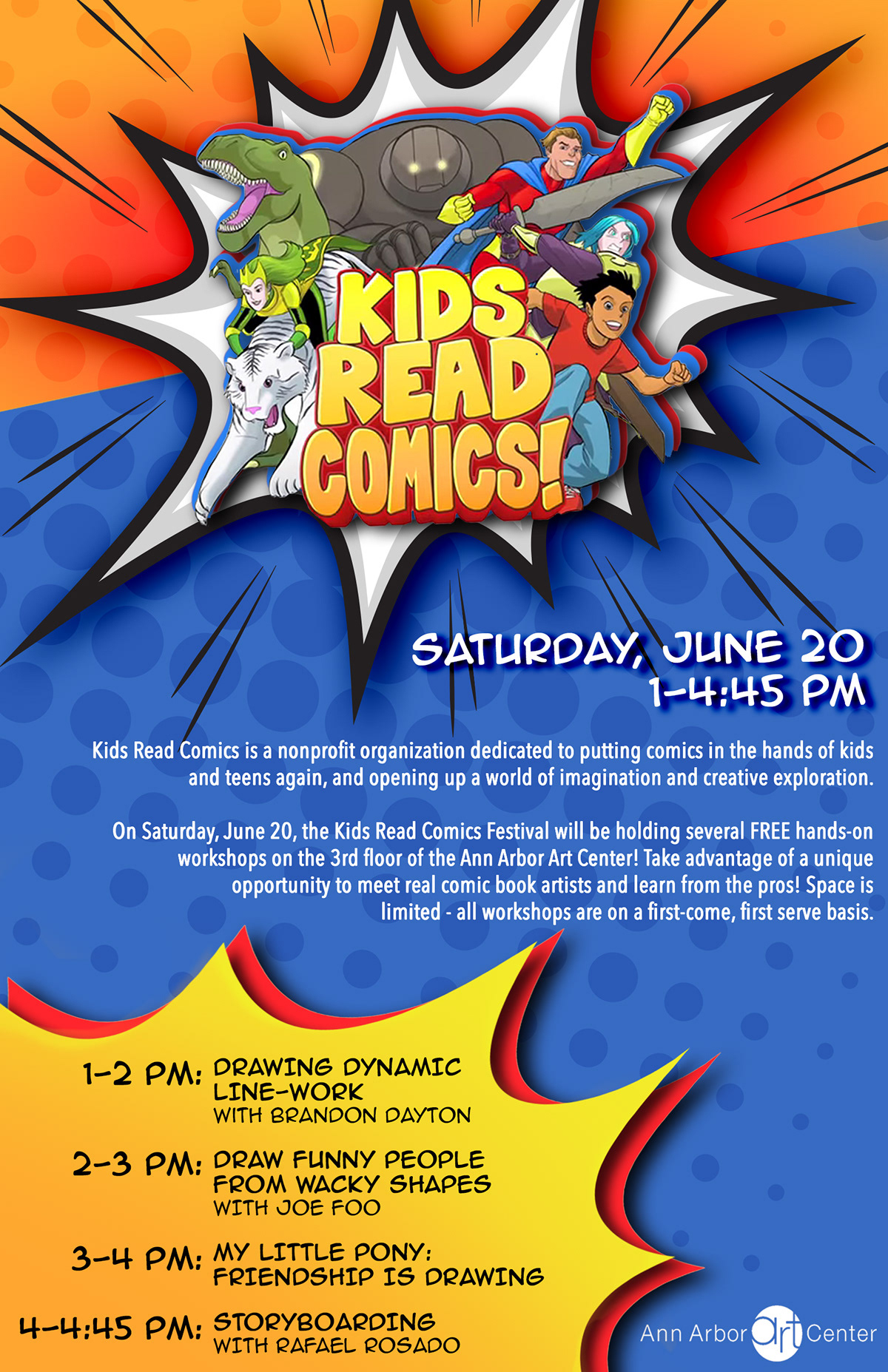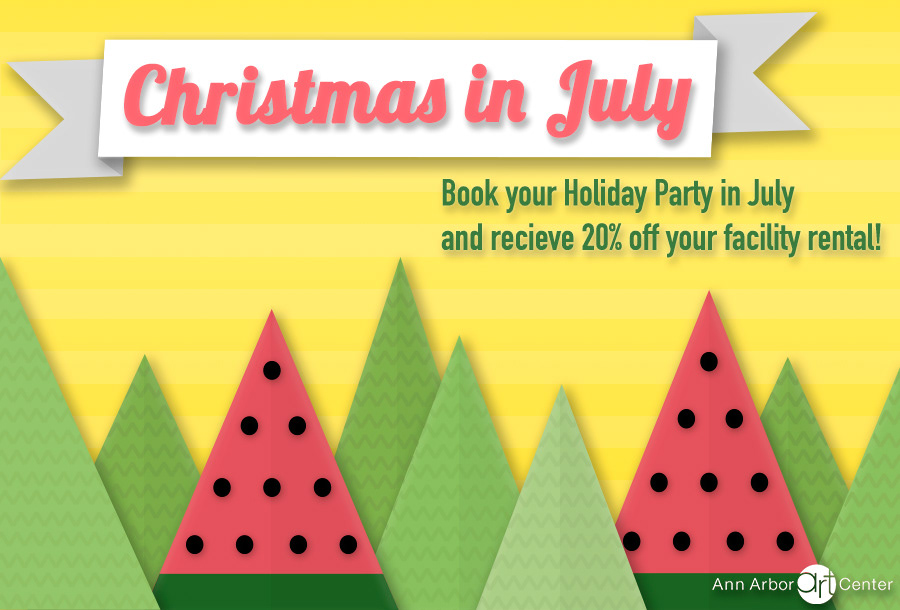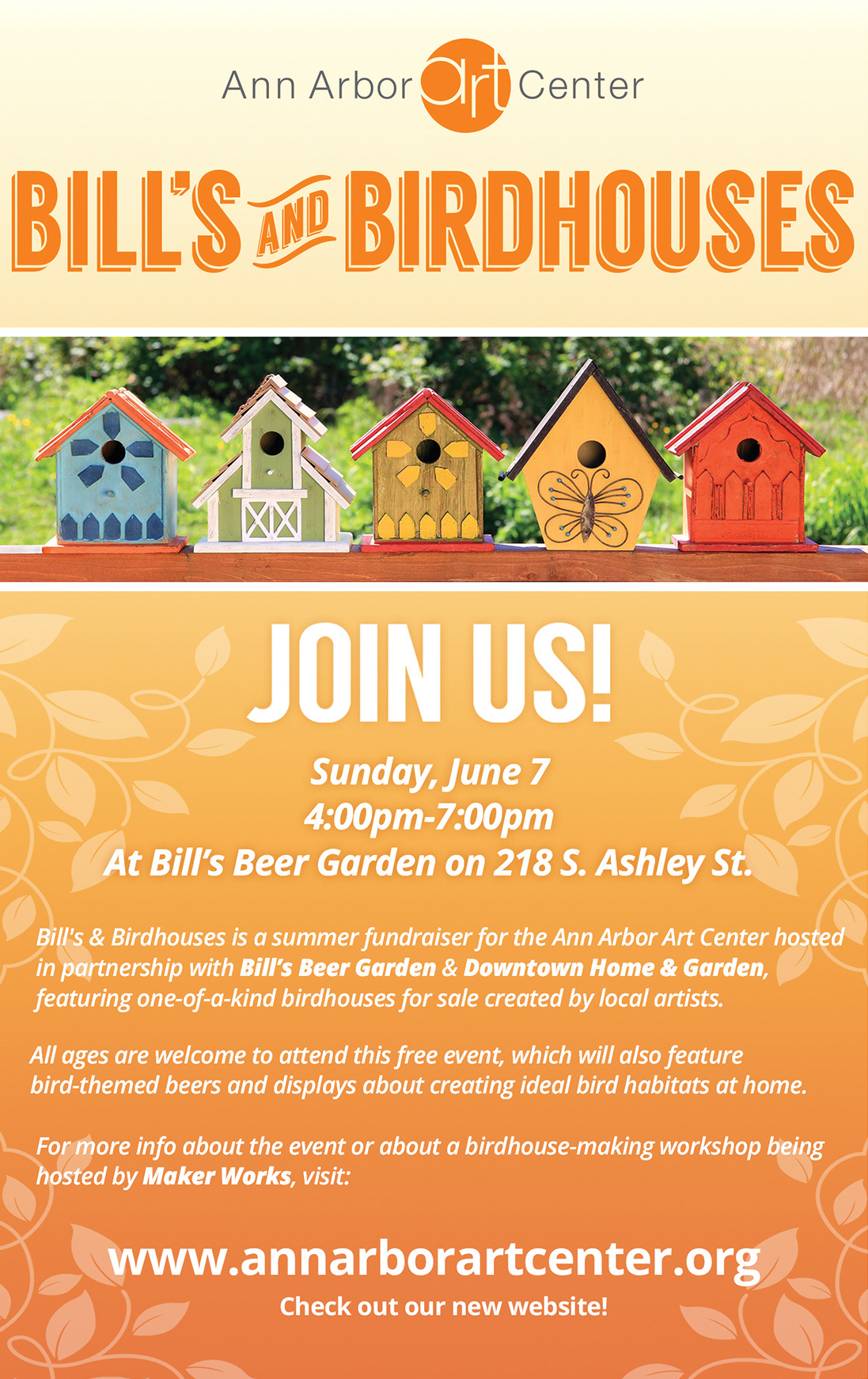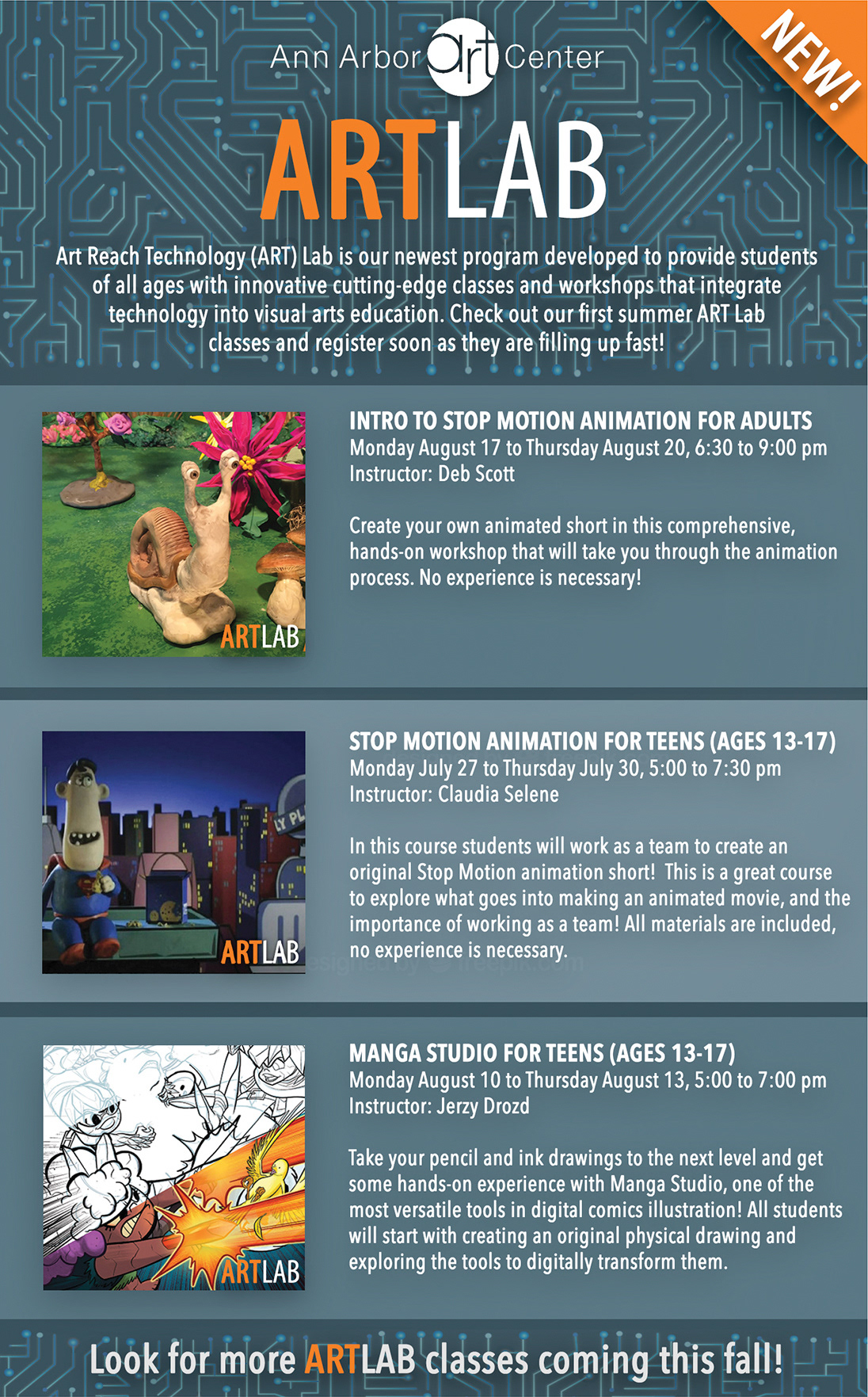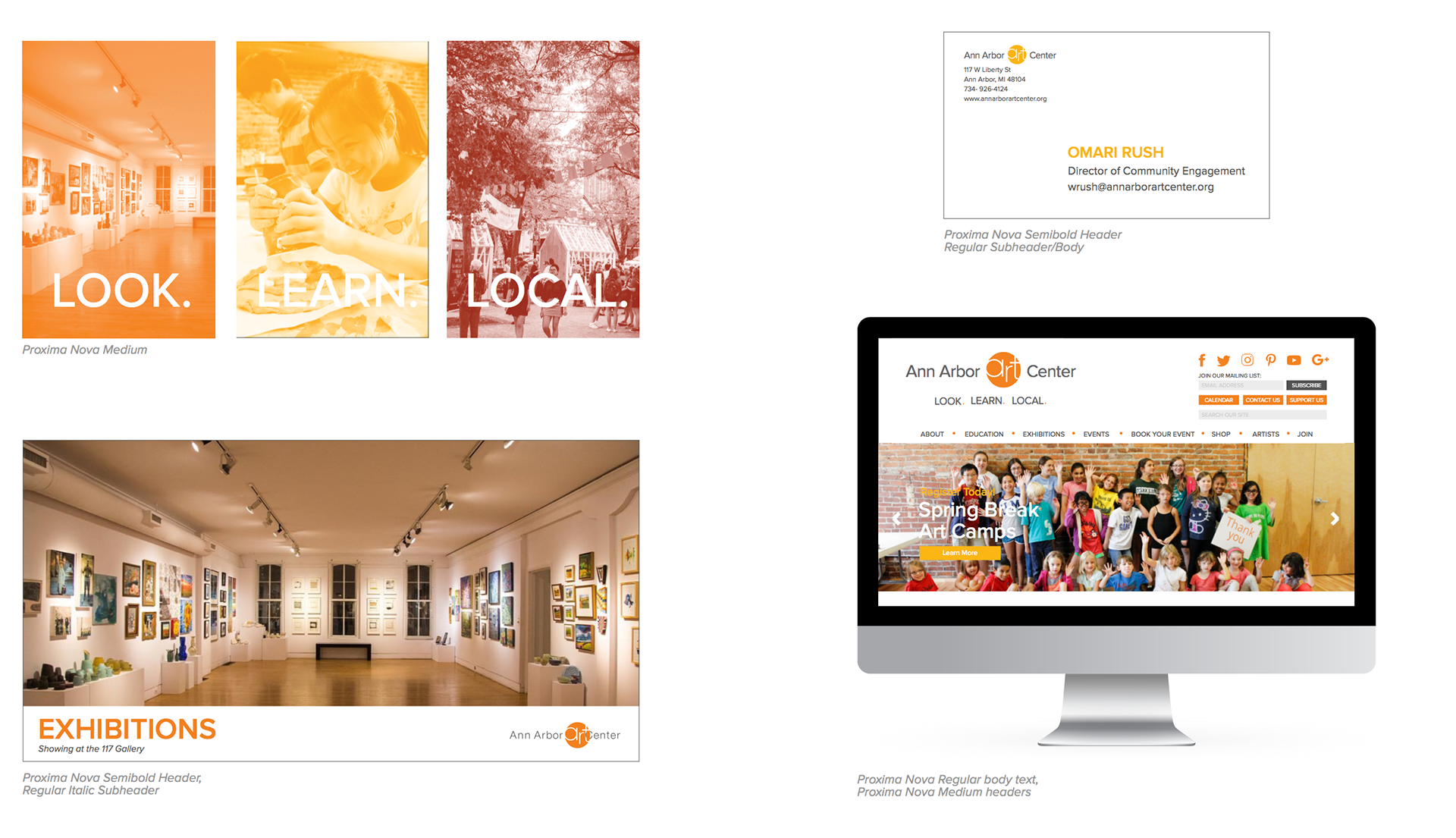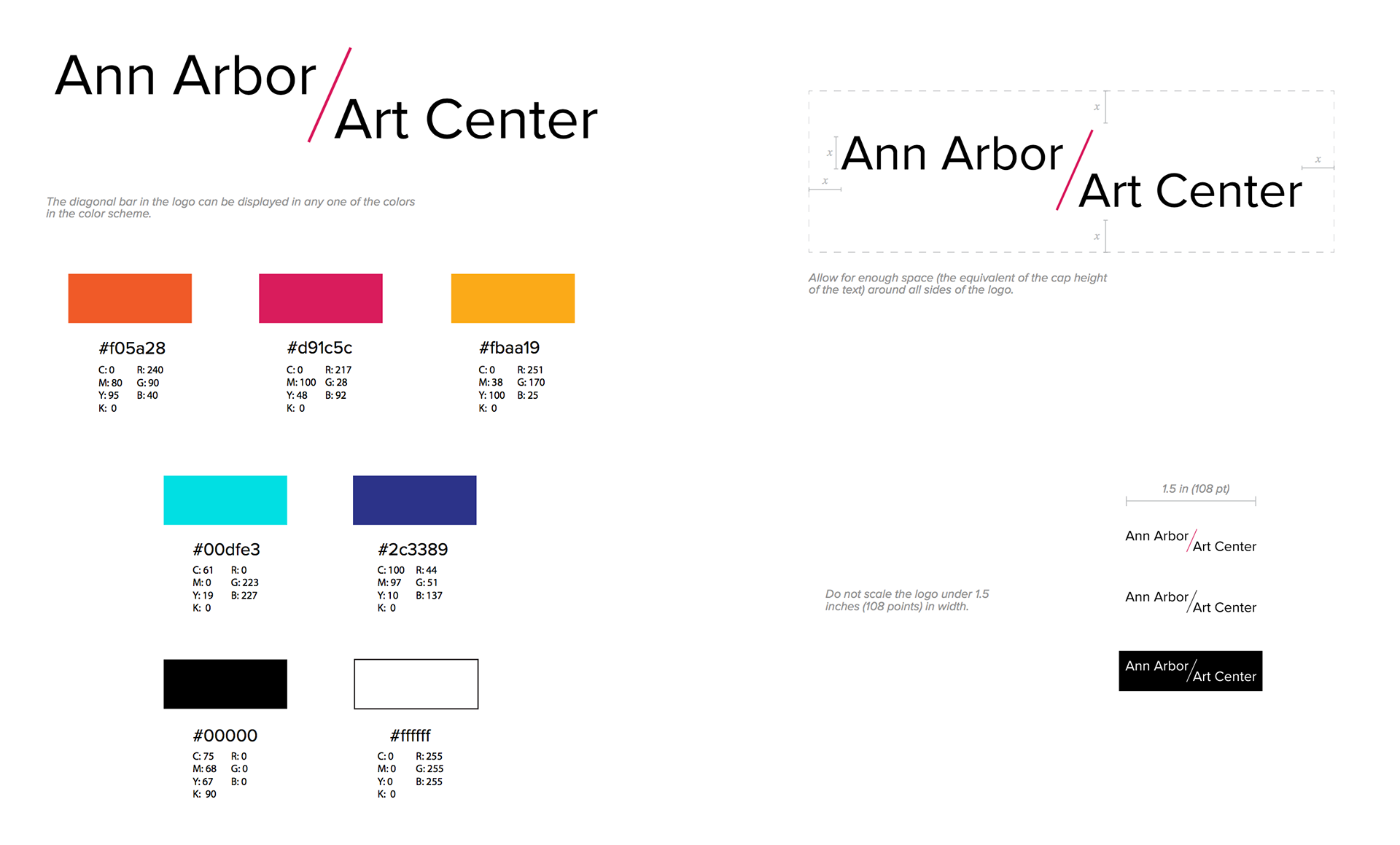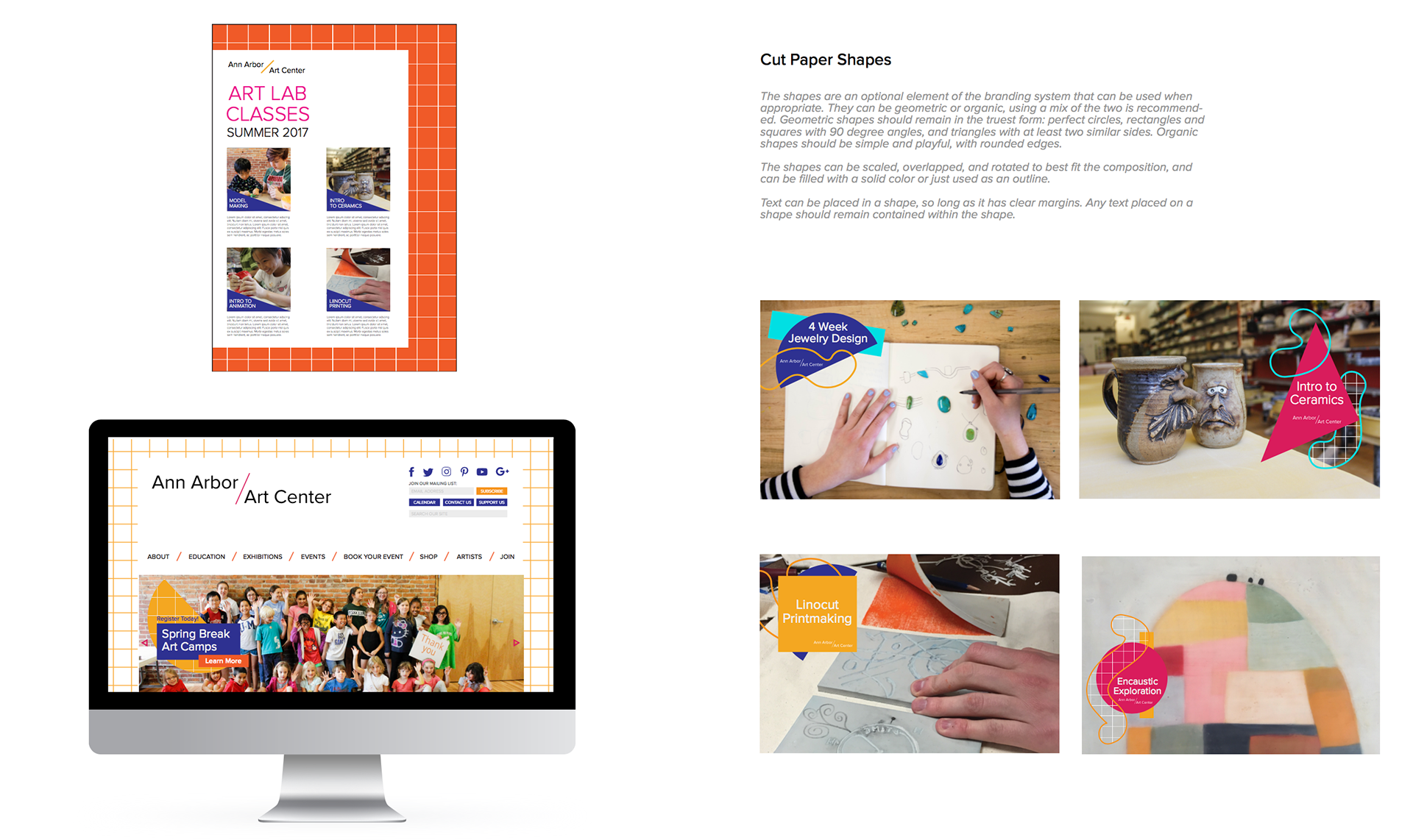 The Art Center enrolls hundreds of children aged 6 to 13 in their classes and camps throughout the year. As I'm teaching, I liked taking pictures while the students work to get images that we can use to market the camps on our website. These pictures are not a sum of the images we used for marketing, but instead are some of my favorite shots from the summer. You can see more of them
here!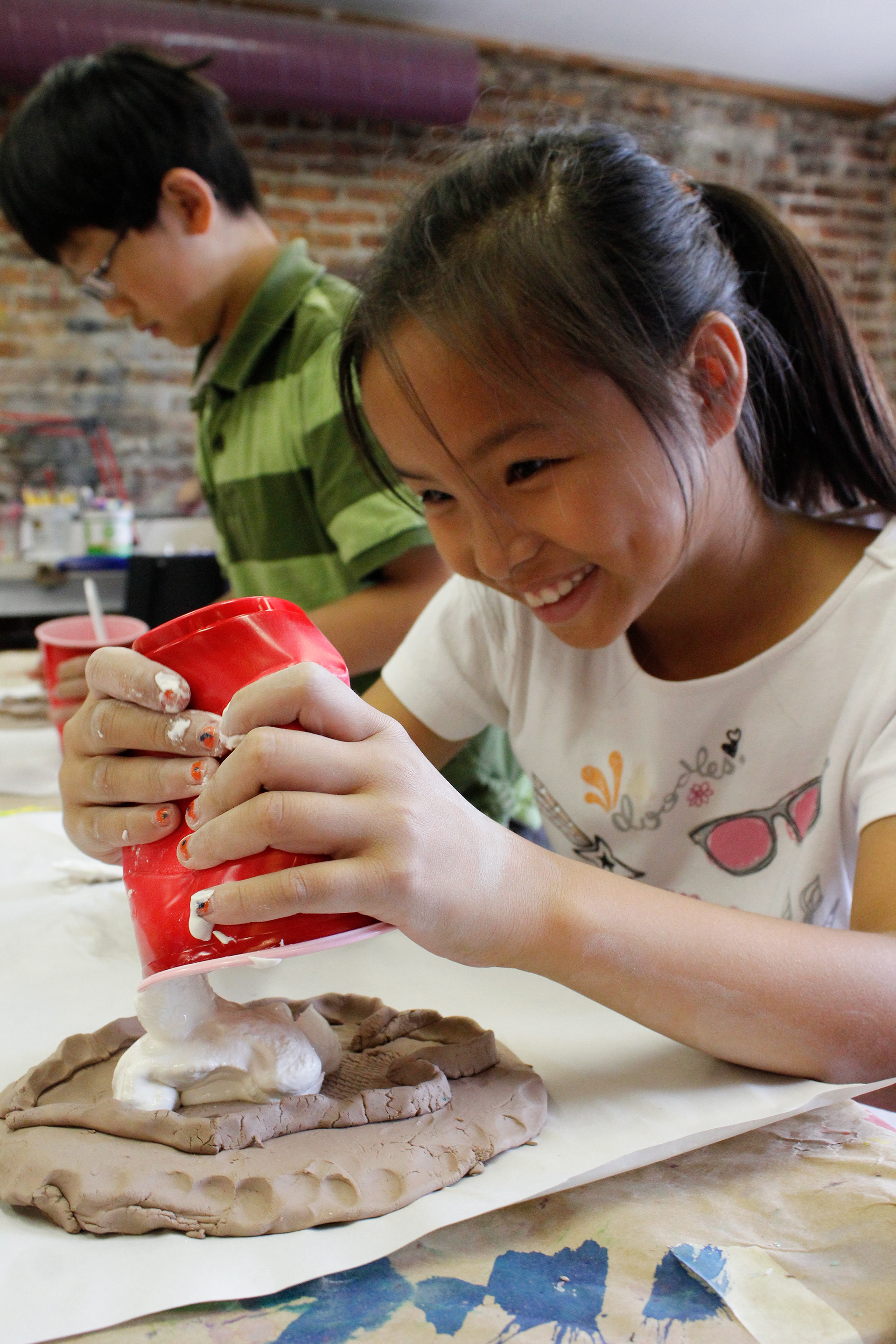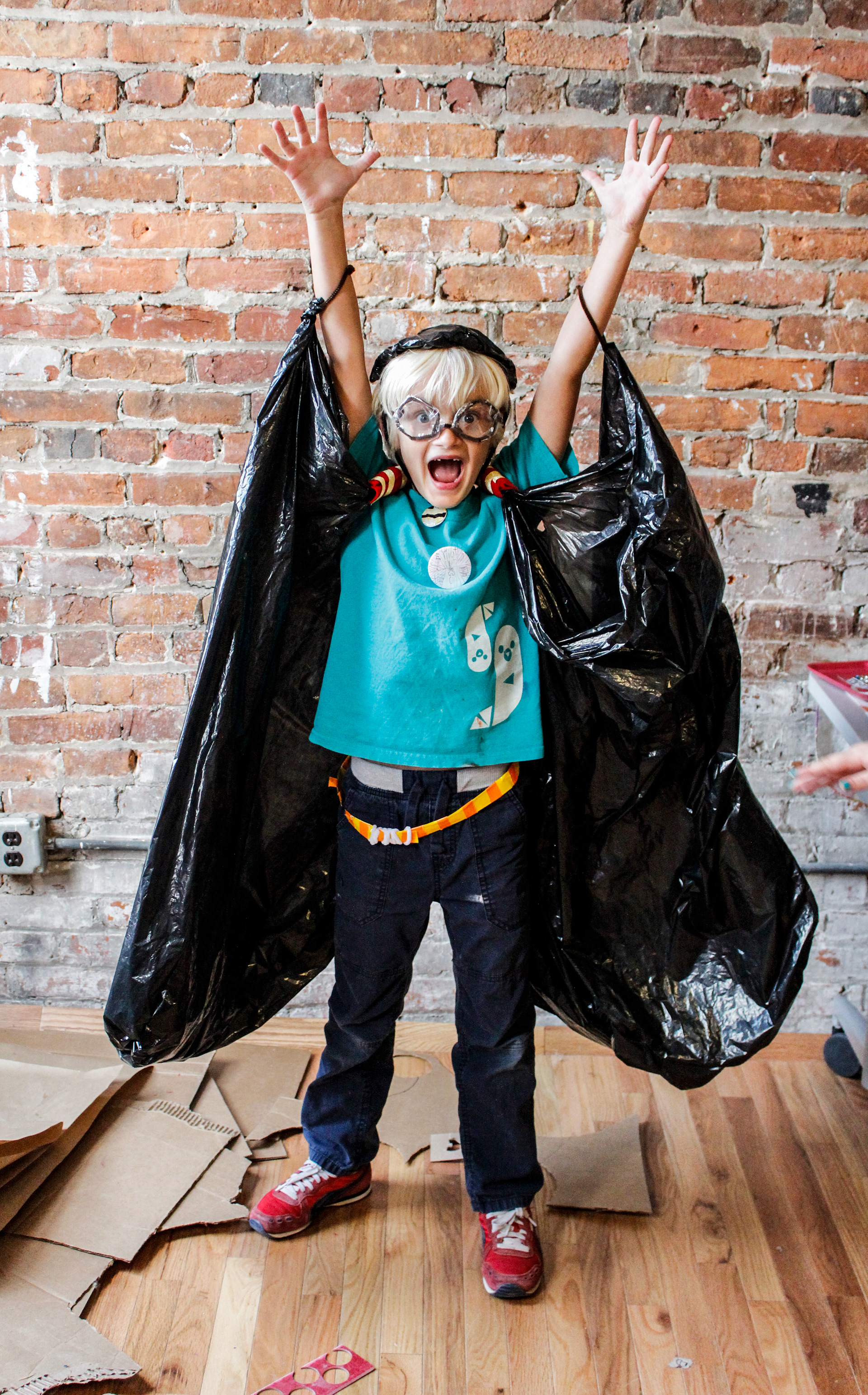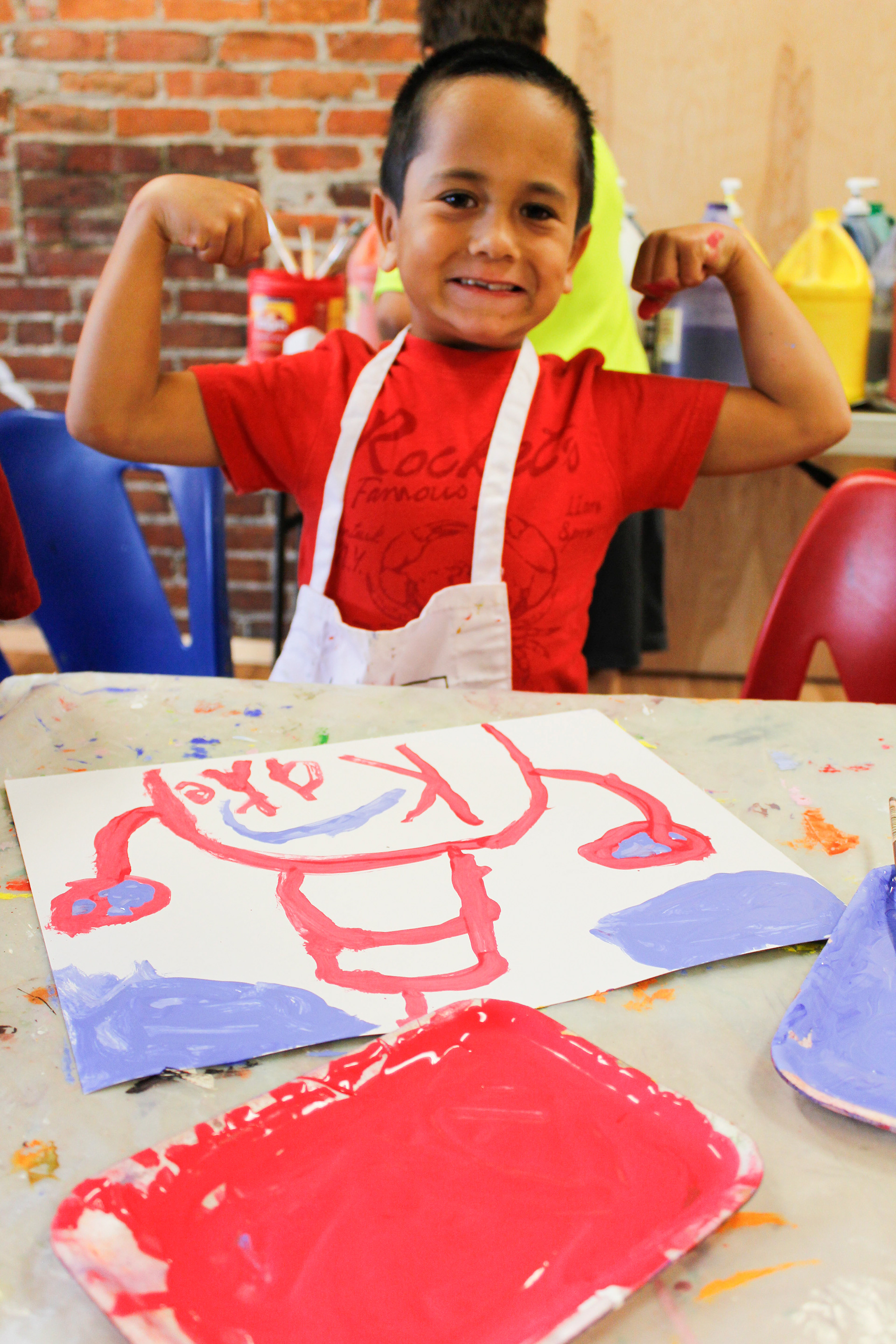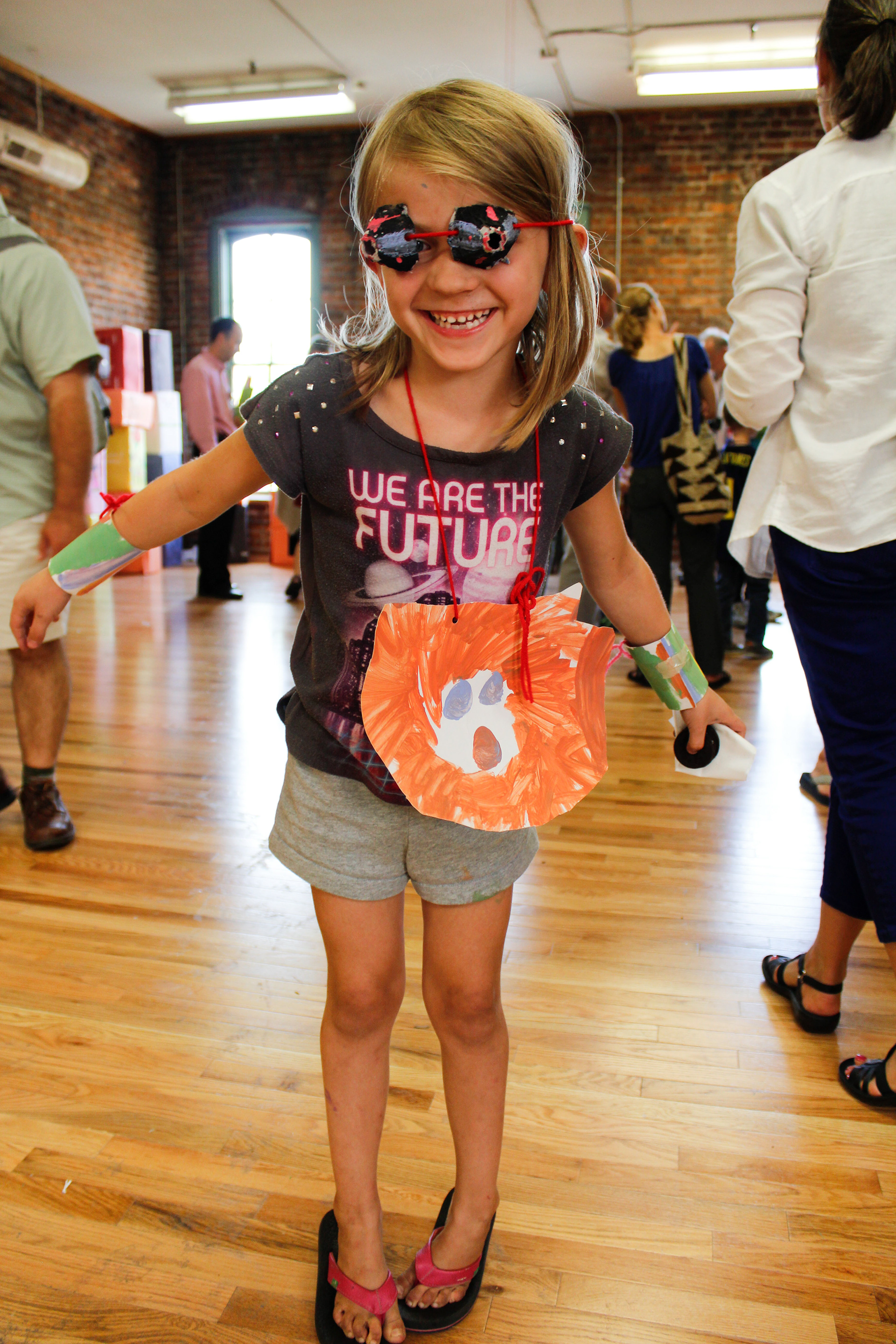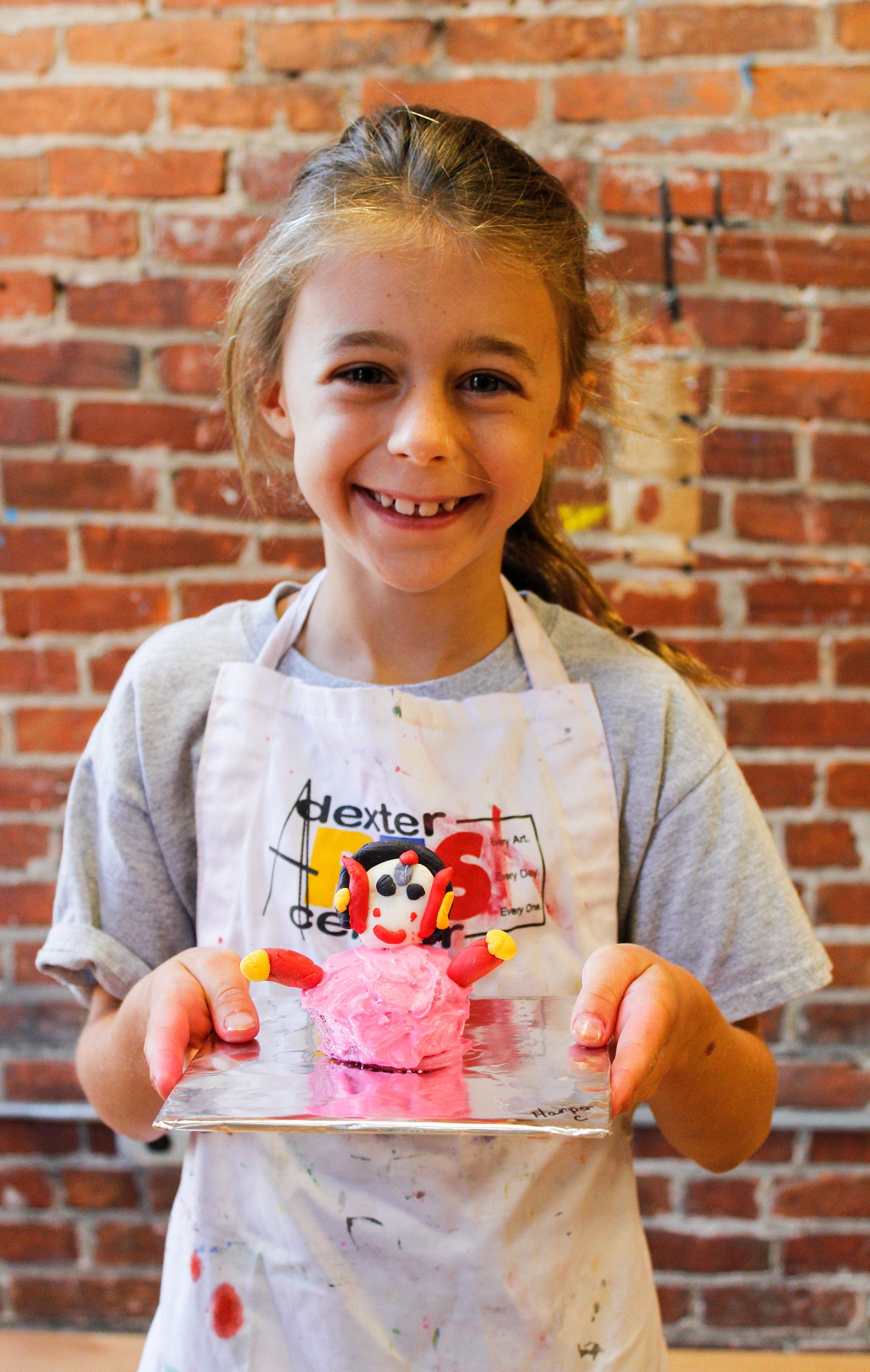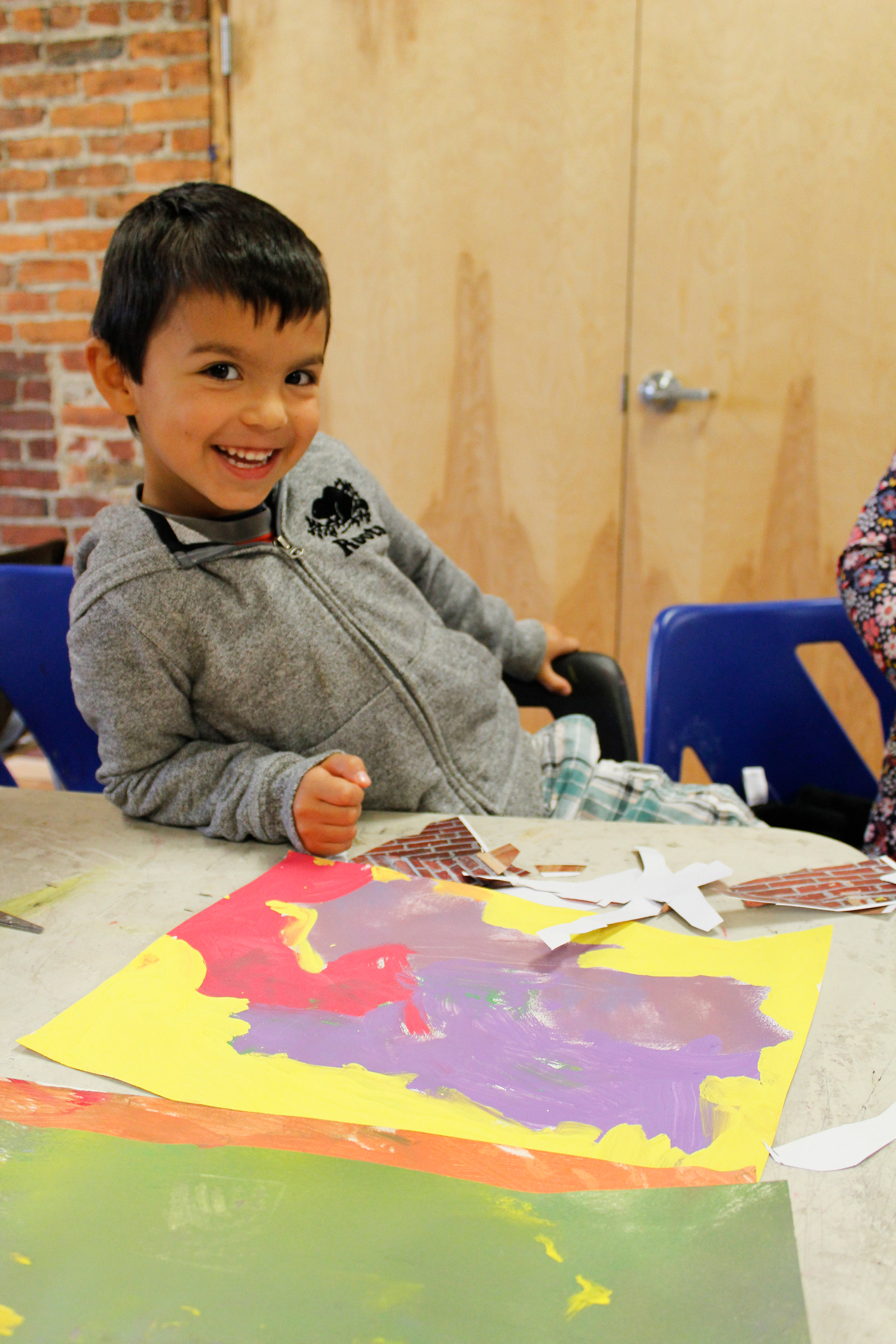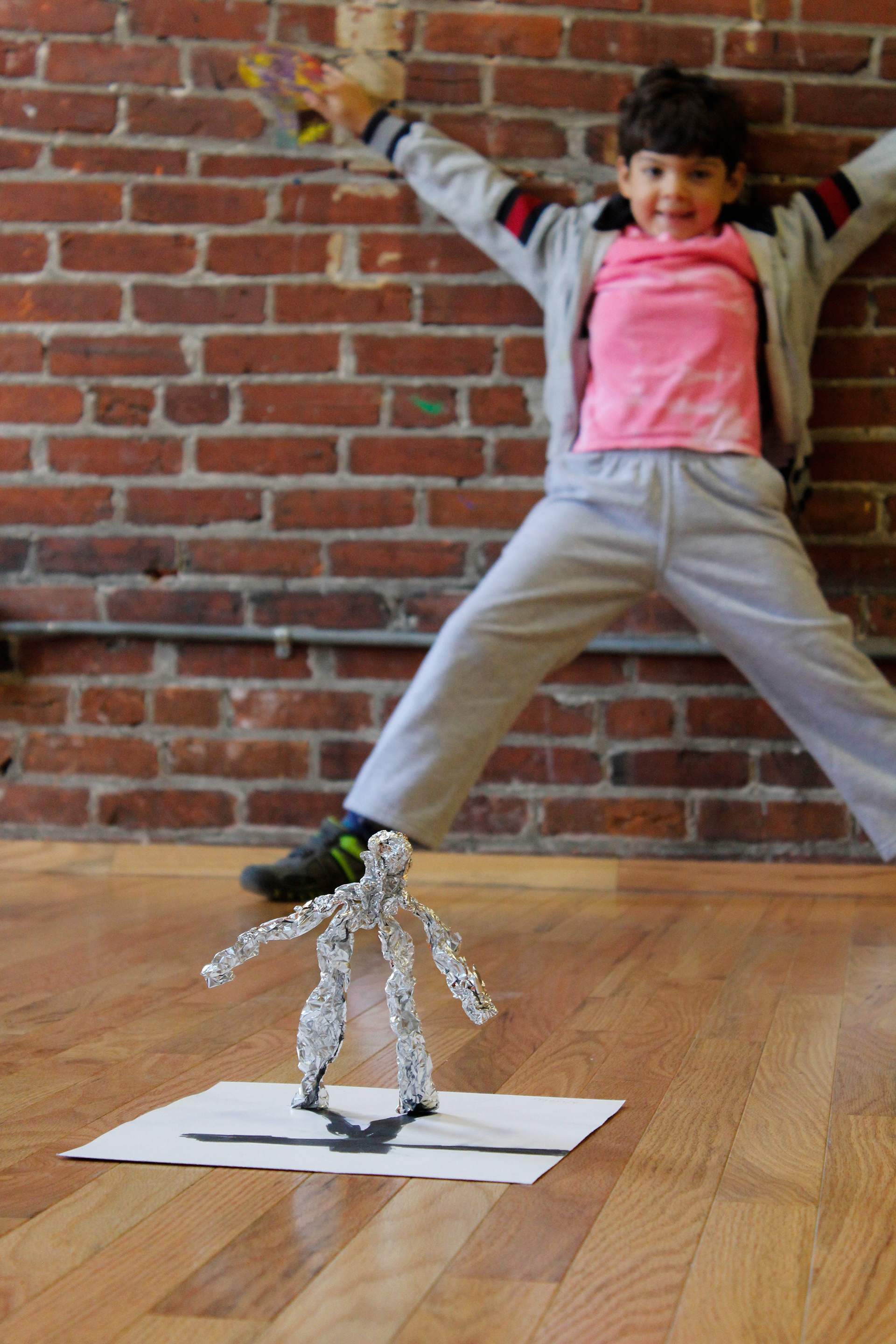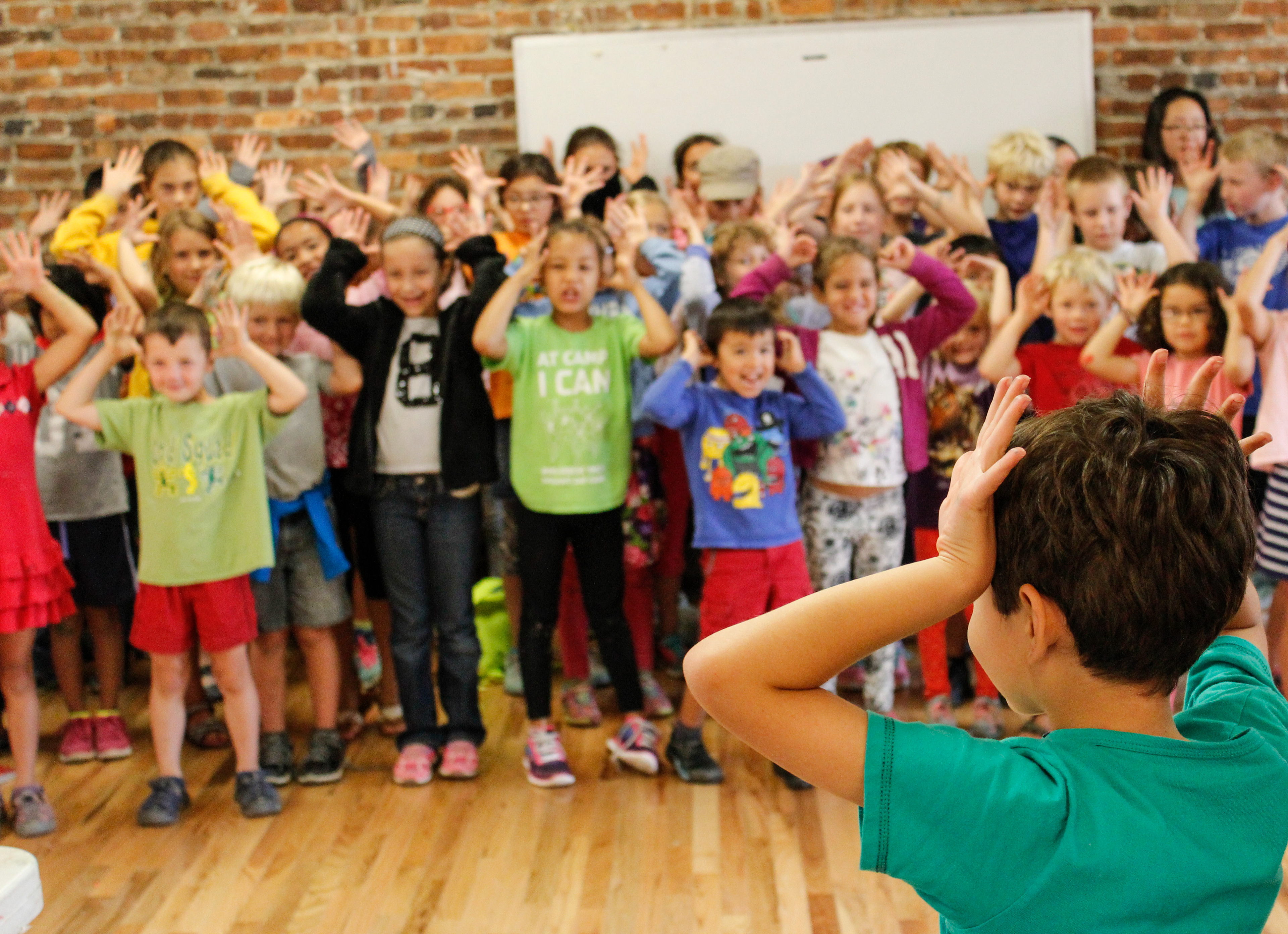 Lastly, I spent lots of time taking photos both of incoming work and finished pieces, which we used to promote upcoming exhibitions and classes held at the Art Center.